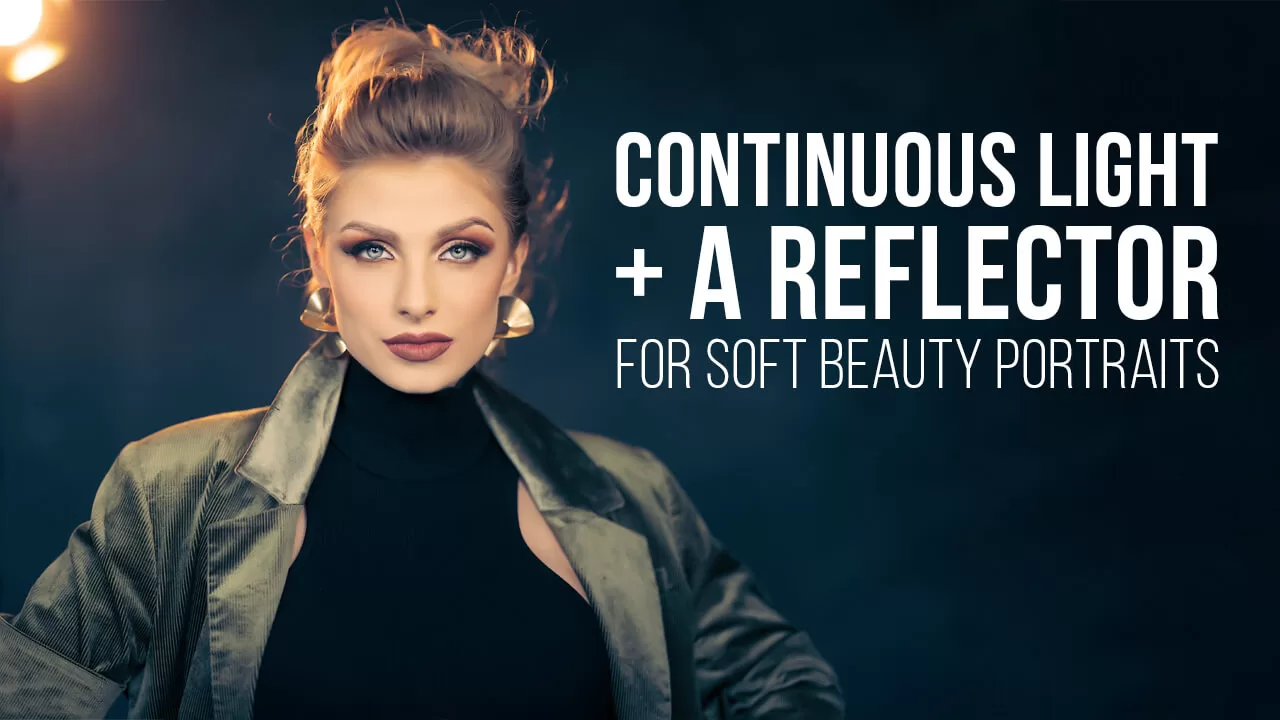 For this shoot I'm using my Canon EOS R5 and my Canon 100mm macro lens, along with my Canon RF 50mm F1.2 lens for the tighter portraits. For a light stand I'm using a Savage C-Stand to hold the reflector. For delicate I used the StellaPro Reflex S and firing it directly in to the reflector at section power. What I ended up doing is together with an additional StellaPro delicate throughout the background for some separation as a hair delicate. 
By way of firing the main delicate in to the Westcott Silver Reflector, we're growing a larger delicate provide which softens the light for a better look on the pores and pores and skin. Given that reflector is silver, it's moreover going to be slightly bit bit additional specular or contrasty, which i similar to the look of for good looks portraits.
Originally posted 2022-05-15 08:27:29.